About Your Dumbasses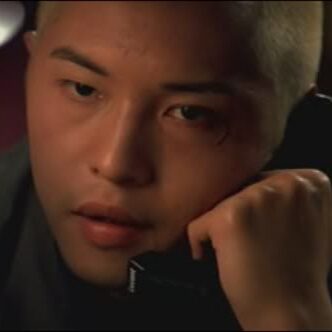 Benny "Many Last Names" Chang/Chan?
Benny may not like most people, but he's found one person he does like… A LOT…. cause he had a rack of kids with her. When he's not trying to remember to send the guys zoom links for the show recordings, his last name (or the names of his offspring), he's either on the golf course, yapping it up flexing his serious sports knowledge or looking to the D.A.Ds. ("DAD Nation" as he calls us) for advice on being a better parent… and probably a human being overall. Benny's heart is made of gold, you've just gotta chip the ice and coal away to get to it like the rest of us. Little known fact… Benny was once one shot away from tying the record of Bobby Wyatt in 2010.
---
Evan "The HammerToe" Tanner
The "OG" of the group, and by OG, we mean "Old Guy" – Often mistaken for Denzel Washington, Evan is our maestro, conducting our dumbass-ness on the topics of married life, raising kids, current events, sports and movies. His focus is to always make sure we have a good time and give the listener a reason to come back again and again. And while he's pretty good at orchestrating the D.A.Ds through a show and keeping everyone honest, the same can't be said about his failed amateur 0-6 MMA career. When pressed about it, Evan often blames his podiatric ailment causing him to have a lack of "true balance" during his fights. Yeah, okay Evan.
---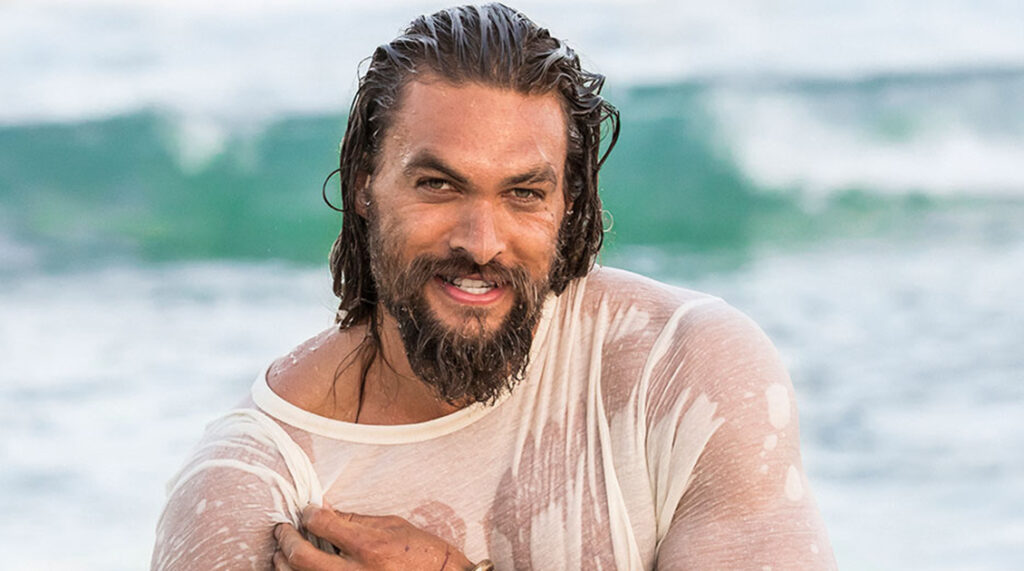 Joel "The Bearded One" Marino
Quick with the one-liners as he's having a beer, Joel brings a charm to the show the ladies love and a wit that guys envy. He also provides the newlywed perspective on everyday life the other D.A.Ds. have all but forgotten. Joel also plays a huge role behind the scenes making sure that each and every show is ready for the world to hear. It's rumored that his illustrious beard not only helps him ride the wave of racial ambiguity but also affords him confidence while navigating life with a Micrognathia diagnosis.